Hooper Law Firm PLLC operates in Brownsville, Haywood County in the heart of West Tennessee. Bob Hooper began his legal practice in 1997 and formed Hooper Law Firm PLLC in 2006.
Mr. Hooper strives to provide quality legal representation to all his clients.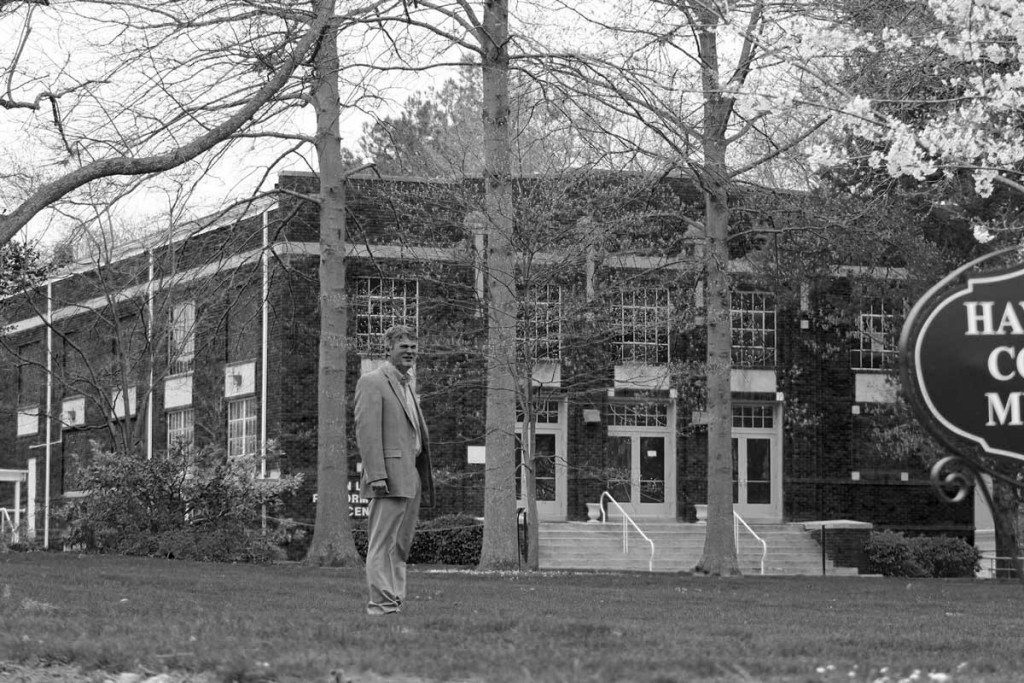 Bob holds a law degree from the University of Memphis and specializes in providing legal representation to residents and visitors to West Tennessee. For almost two decades, he's been offering a helping hand to people who find themselves in need of informed, educated legal advice.
Bob knows how the legal system works in Haywood County. Hooper Law Firm provides services in criminal defense, DUI, family law, dependency and neglect and social security, as well as traffic law.
Head to our contact page to discover how Hooper Law Firm, PLLC may be able to lend you a helping hand today.